FACS-5 follows up on four previous workshops,
- FACS-1, held in 2008 at CASTL, University of Tromsoe,
- FACS-2, held in 2010 at ZAS, Berlin.
- FACS-3, held in 2012 at the University of Lisbon.
- FACS-4, held in 2014 at the University Paris 8
The goal of the workshop is to bring together scholars who share an interest in the formal study of Creole languages and to enhance the interaction between theoretical linguists and researchers 'in the field'.
Keynote Speaker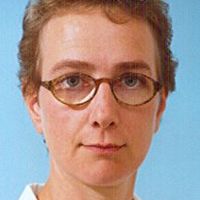 Silvia Kouwenberg
University of the West Indies at Mona